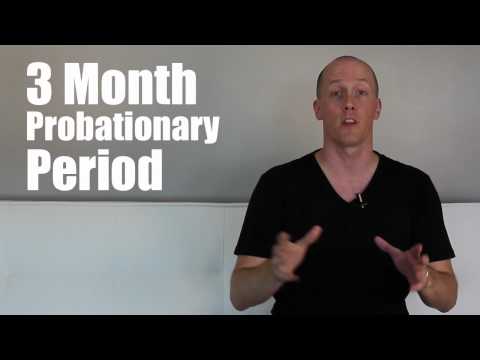 Special Holidays
Special holidays are non-paid holidays, but are nonetheless important simply due to their cultural and religious significance.
Holy Week
This is the last week of lent, or basically the week of Easter Sunday. While only Maundy Thursday and Good Friday are considered to be paid holidays, a lot of Filipino's choose to take their leave during the remainder of the week.
Filipino's are predominantly Christian, and have a lot of faithful Protestants and Catholics. To them, the Holy Week is a time to reflect upon their faith with their family. Besides Christmas, this is the only time Filipino families can get together for an extended vacation. And since it's right in the middle of summer, a lot of families go back to their parents' or grandparents'provinces. Or if you're city born, visit relatives from out of town.
Holy Week is so important that most establishments are closed, including malls during Maundy Thursday and Good Friday.
Christmas
Christmas is one of the most important holidays in Filipino culture. It is more than just a holiday; it's a testament to their faith. 
In fact, the Philippines has the longest Christmas season in the world. Carols can be heard as early as November (or even October). But it doesn't officially kick off until December 16, which is the start of the nine-day dawn mass, until the Epiphany, which falls somewhere in the second week of January. And this has been going on for 200 hundred years.
While they are not on vacation for all of these days, Christmas day until New Years is typically a time that is shared with family. Much like Holy Week, the whole country shuts down during this period.
The Six-Month Contract
By law, the labor code doesn't kick in until after six months of employment, which is just as long as most companies probation periods. During this time, you're allowed to sign an employee without providing them any benefits, informing them that they are on probation for six months. So no paid vacations, sick leaves, paid holidays, or 13th month bonuses exist during this time.
Some companies get around the labor laws by offering a renewable six-month contract. This is one way you can keep an employee in perpetual probation, essentially making them a contractual employee even though they're in a full-time, permanent position. However, this is generally frowned upon locally.