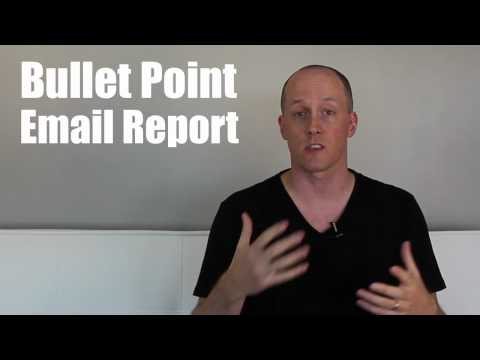 Developing a Virtual Reporting System with Your Filipino Virtual Assistant
Business owners are constantly asking us about how to set up efficient virtual reporting systems with their virtual assistants. The best way to develop a resilient relationship with your filipino staff is to start off with a daily reporting and virtual management systems and develop your own processes for what works best between you and your new team.
The great thing about working with a home-based virtual assistant in the Philippines is that you can homogenize the process of working with them. Your staff is going to benefit from having a strong understanding of expectations that you have for them. You will benefit because you will have a process that is easy to manage. The ideal relationship with a virtual assistant is when they send you messages regarding successful developments in your business that you didn't even know where developing.
The most successful entrepreneurs are the ones that manage to inspire people to do their best work in the company they work for. If you are serious about having your business grow beyond your wildest dreams, you really should be hiring people, giving them tasks/goals and setting them free. When you do this you could see your business growing faster than you ever imagined. This is, not just possible, but it is probable if you are able to set up an efficient reporting system with your filipino virtual assistant.
In this episode of the Outsource to the Philippines video series, Chris discusses the best practices for virtual reporting between business owners and their filipino virtual assistants. Chris discusses the keys to the virtual communication process for developing a system that keeps you and your virtual team super productive!
Tips for Setting up Efficient Reporting
Start with a Daily Virtual Report
Developing the process
Plus, much more…
Mentioned in this Video: